Green Amendment Leaders
Become a Green Amendment Leader by completing our Getting Up to Speed to Lead Program. Securing environmental rights in your state can be a daunting task when you don't have the proper knowledge, tools, and guidance.
Green Amendments For The Generations and partnering organizations will help passionate community members become Green Amendment Leaders! Green Amendment Leaders must participate in 3 interactive training sessions to have a detailed understanding of Green Amendment language in the context of your state and feel prepared to take on the activities needed to drive this movement forward.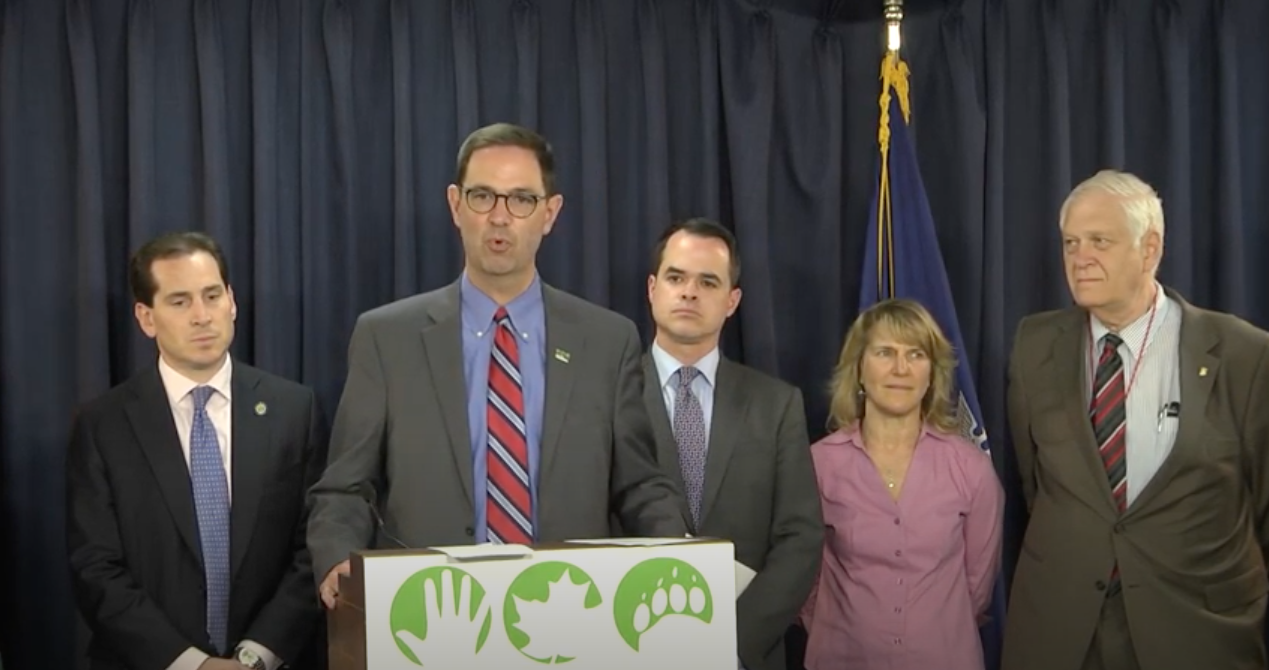 Hands-on Training
By the end of this hands-on training program you will know how to:
talk about the Green Amendment and refer to resources
secure a municipal resolution in your town
ask and gain support from others including individuals, businesses, civic or environmental groups
set up an appointment and talk with your state's legislators
discuss the benefits of a Green Amendment and how it can help end Environmental Racism
Program Completion
At completion of this program, participants are expected to take the knowledge and skills onward into their communities in order to truly be a Green Amendment Leader.
We are currently in the planning process for our next set of leadership trainings. Contact us at GAFTG@forthegenerations.org to be put on a list to be notified of the next training, and don't forget to become a free GAFTG member to stay up to date on all of our programming!